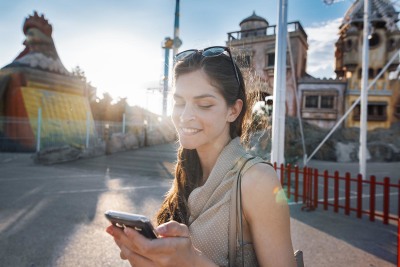 Disneyland Shuttle Services & Rates
Zippy Shuttle has ten years of private transportation expertise serving happy clients in Los Angeles.

We are the leading private transportation service company that works as a team to provide excellent service at all times. We pride ourselves with a wealth of experience that has built for us a strong relationship with our clients. Our fulfillment is in making every moment count for every client that we serve. 

Here at Zippy Shuttle, we have well-maintained vehicles that ensure your safe travels to your planned destination. Every vehicle complies with the high standards of safety and road regulations. Your safety is our top priority. Our professional drivers are knowledgeable about the safety features of our vehicles to give you a hassle-free ride. 

We provide transportation service to and from airports, harbors or any other point of entry to the city. Our service can take you to your hotels in Santa Monica, Hollywood or other surrounding areas and pick you up at your desired time. We can even stop at your favorite restaurant or take you shopping for souvenirs. We will drive you to famous attractions that you will surely love and enjoy. Disneyland is one of the many attractions that families visit and our Disneyland shuttle service offers the most convenient way to get there.

Zippy Shuttle is more than just your ordinary shuttle service. We have something special that is right for you. We offer you excellent service that is reliable, on-time and flexible. Your experience in LA is nothing quite like it when you rely on the experts here at Zippy Shuttle.